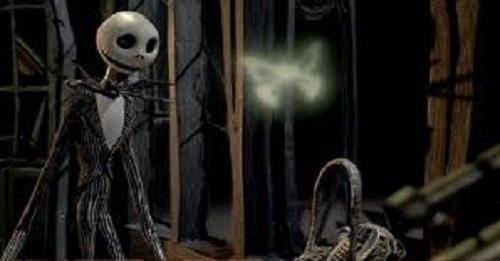 The Evolution Of Jack Skellington
The beloved creepy character Jack Skellington aka "The Pumpkin King" has gone through various transformations. He's the main protagonist in Tim Burton's Nightmare Before Christmas. Although he's harmless, his appearance is terrifying to humans. He's become an icon for Christmas and Halloween. Jack lives in Halloweentown, the place where it's always Halloween.
Today you're in for a treat, if you're a Jack Skellington fan, you may have seen him in other television shows and movies. The earliest was in 1982 in the cartoon "Vincent". Ever since then he's been popping up in cartoons and movies all over the place. The most recent appearance was back in 2018 in the movie "RalphBreaks The Internet."
I'm pretty sure we are going to see a lot more Jack and also Sally in the years to come. The popularity behind Jack Skellington and the Nightmare Before Christmas movie seems to grow. So that means eventually they will reboot the movie again or create something new around Jack Skellington and others.
Check out the video we found by Darwins Media and let us know your thoughts. Who is your favorite Character from The Nightmare Before Christmas?
Video Source – Darwins Media

Do you have an idea or something for us to showcase? Know somewhere strange to stay the night or that you think we should look into? Have a creepy awesome service or strange carnival/tour you think we should write about? Want us to showcase your talent, pictures, or videos? Leave a comment below!