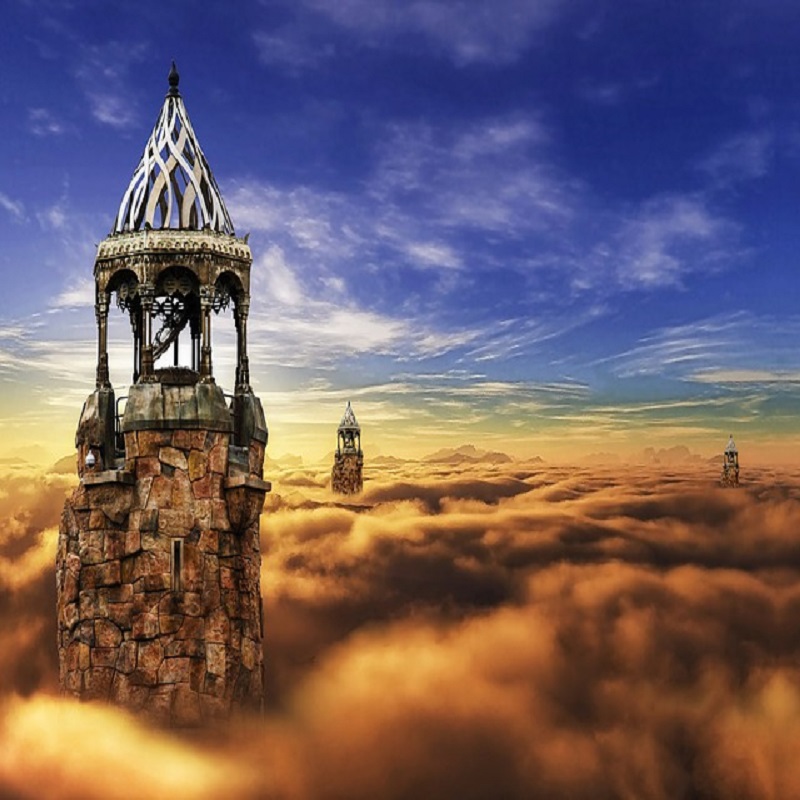 10 BAD DREAM STORIES
Do you ever wonder what really causes a bad dream? We all have them from time to time, but for some of us a bad dream can be a total nightmare! There's all kinds of theories that tell us what causes a bad dream, but do we actually REALLY know what causes a bad dream?
Who knows…
I know I've had a few that were pretty messed up, especially the ones that we have that are recurring ones. The ones that we always remember even when we get older, the dreams that never really go away.
The dream I had was about a man in a hat, he never really did anything but he was always there, right outside of my window staring at me. The sight of him always made me scared, and then I would wake up and not want to go to bed again.
The creepy part is that I've heard of this figure terrorizing others, could it be a coincidence or what?
Anyways check out these creepy dream stories people have had.
What's the worst dream that you've ever had?
Share your dream stories down below!