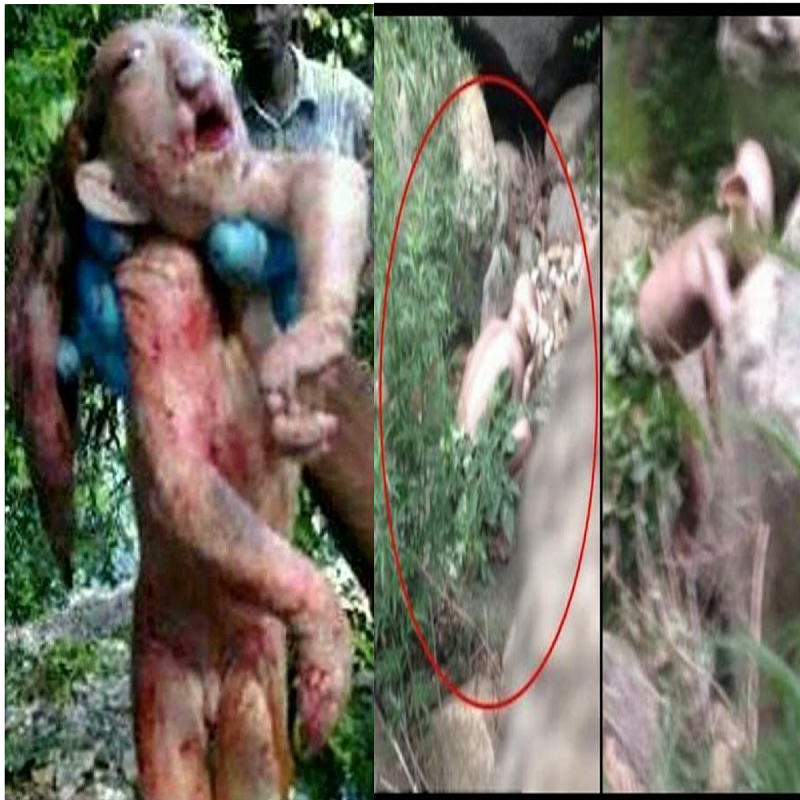 15 Of Strangest Unidentified Creatures Ever Found

There are all kinds of weird things out there from people with strange addictions, to strange schools and so on, but what about strange creatures that people find? Some of these creatures are only filmed, but why is it that most of these creatures that are filmed or photographed are taken with crappy cameras?
The others look straight out of a Photoshop or video editing program, so it's honestly hard to decipher what's real from what isn't. Then again you have to wonder if some of these actually ARE real, would governments or the powers that be actually let the truth out of things like this?
How do we know people wouldn't go crazy and start rioting or something, I mean people go crazy for a lot less like a team winning something.
Who knows….
Check it out and see what you think
What do you think, Real or fake?
BE SURE TO SUBSCRIBE TO OUR EMAIL LIST!
CHECK OUT OUR POST ON SOME OF THE STRANGEST SCHOOLS EVER >>>> STRANGE SCHOOLS