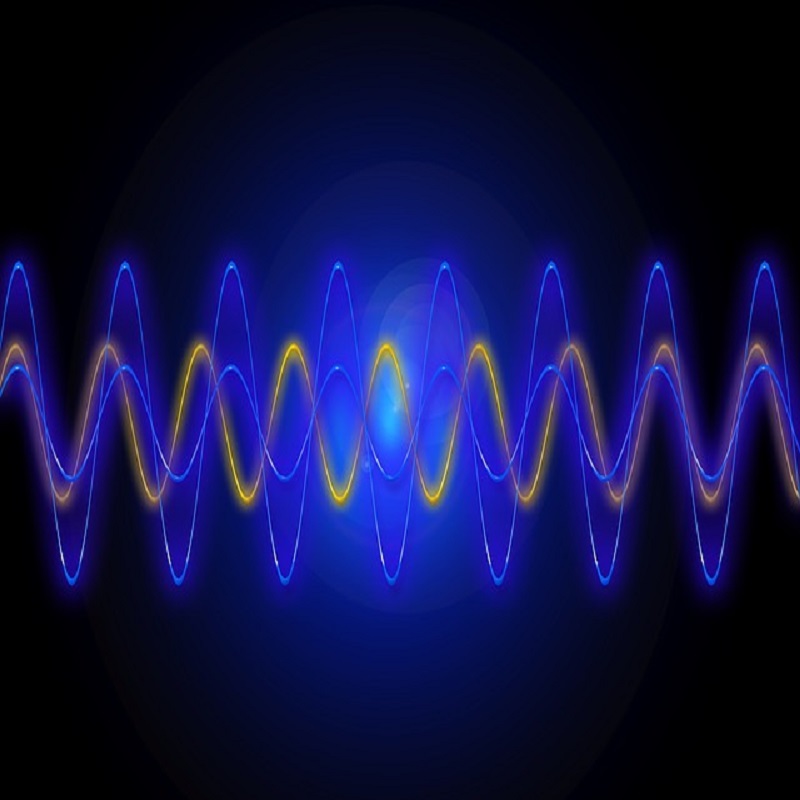 Strange Sounds All Over The World!
So what are these strange sounds everyone is hearing? Could it be a government coverup, maybe something like the HAARP weather control conspiracy, or could it be something else like project Blue Beam?
Who knows…
One thing is for sure, many people all over the world are hearing these sounds! Some say it's a product of the end times and that they're the trumpets of the four horse men of apocolypse.
But what are they really, is it the earth shifting or some strange phenomenom that's going on, or is it something far more menacing?
Check out the latest sounds recorded early last month in British Columbia
WHAT DO YOU THINK THESE THINGS COULD POSSIBLY BE?
BE SURE TO SUBSCRIBE!