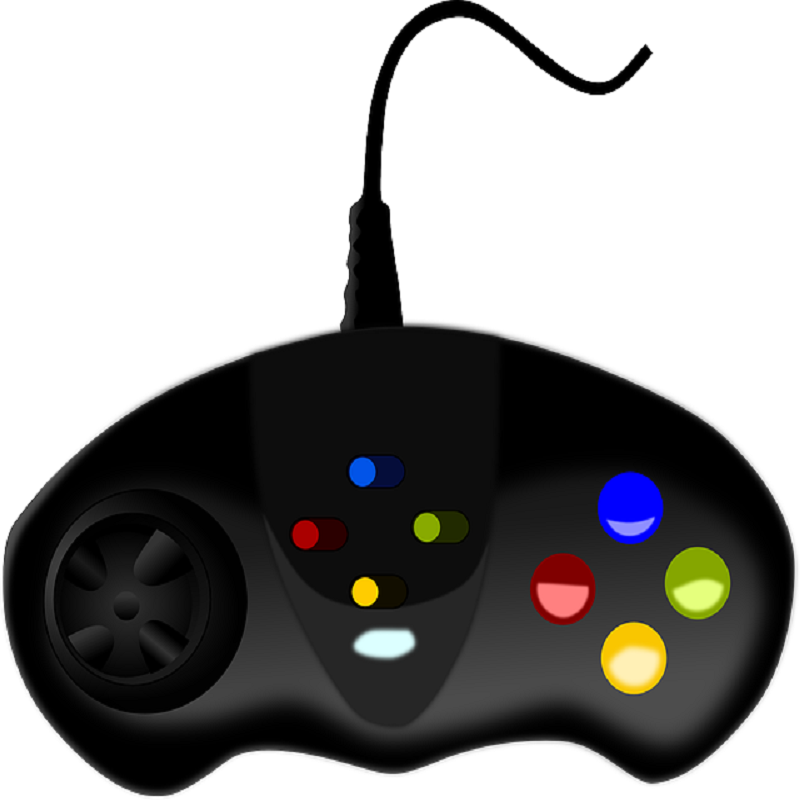 Video Game Design Horror Glitches

You wouldn't think that when someone designs a video game, that they would put odd things inside of a video game. What would make a video game designer think of such things to put in these games.
Some say these glitches are in the game and that something more evil is behind it, but we all know that's not the truth….
People are attracted to horror and to scary things, many of us love gruesome games and games and that's just the reality of things.
So it's honestly no surprise that there are glitches like these in certain video games. However some glitches happen by accident, but the end result is sometimes rather spooky.
Do you think video game designers need to be more responsible morally when creating games?
Check out these glitches and let us know what YOU think!
HAVE YOU EVER PLAYED A GAME THAT THIS HAS HAPPENED?
BE SURE TO SUBSCRIBE!