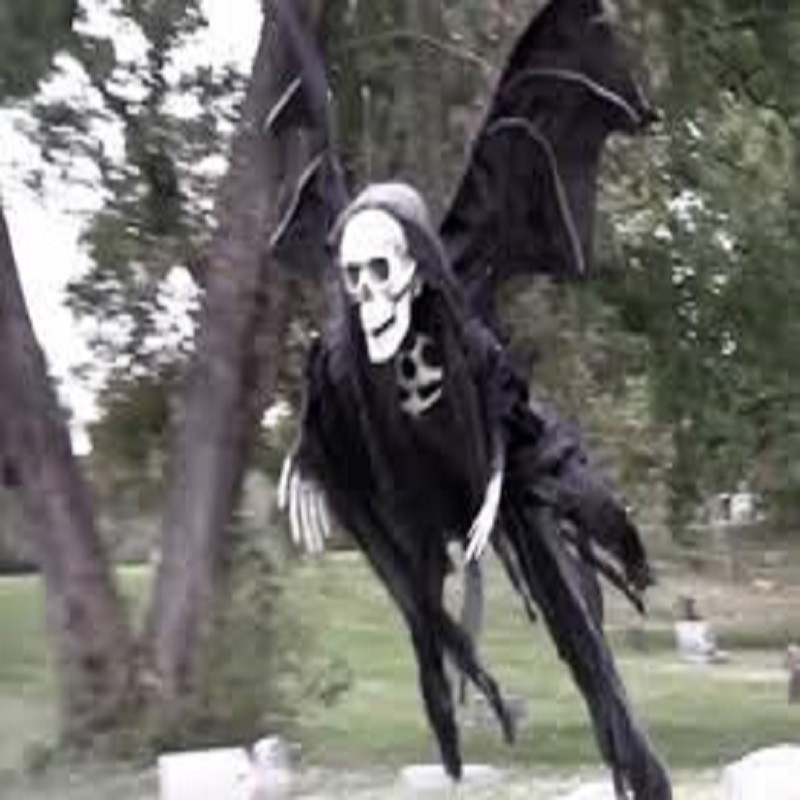 Halloween Drone Ghost Prank
So we've been searching for some really good ghost pranks, and honestly this is one of the best ones we've found yet. The reactions that these people have are priceless, imagine just jogging along and then looking back and seeing this flying ghoul looking thing chasing you!
Would you be motivated to run faster?
HECK YEAH!
But the real question is this…. Would you get MAD if someone did this to you after you found out that it was just a prank? Some of us would probably be beyond scared so mad would be the first thing we would gravitate too. But others of us might find it rather funny and probably also a bit of a relief after seeing that thing fly around.
Have you ever been the victim of a Halloween prank?
Check out the video by mabeinamerica and let us know what you think, would you be scare if something like this were to chase you?
Halloween Drone Ghost Prank
Video Source – MabeInAmerica