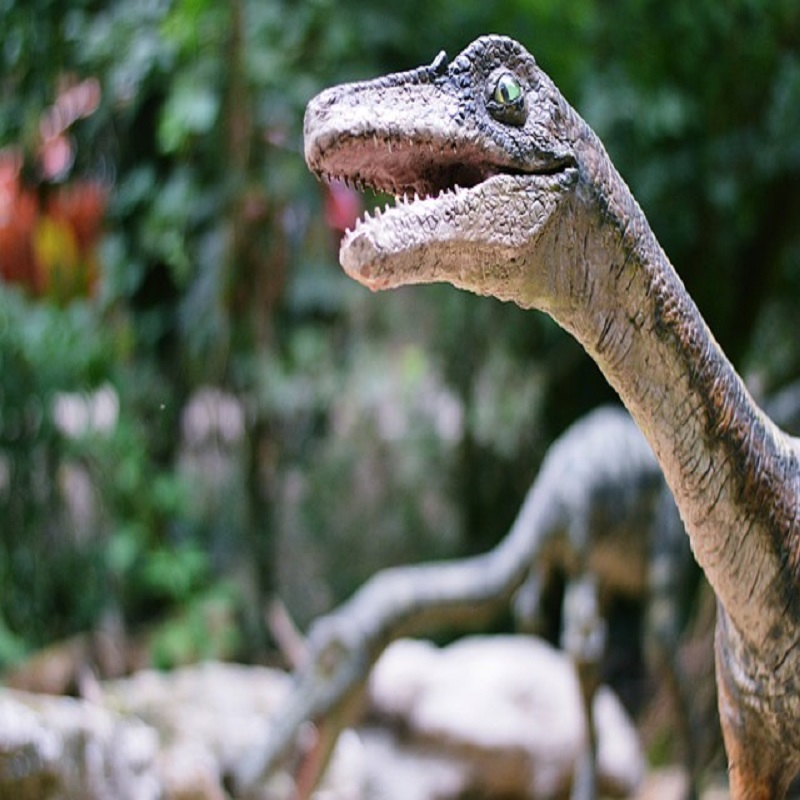 Extinct Animals – Or Are they?

When you look at facts about dinosaurs, one thing that comes to mind is that they're all extinct, or are they? Some people say these extinct animals are anything but that, maybe a majority of them are, but for the most part our oceans haven't been explored as much as we have explored spaced.
How so?
It's said that up to 90-95% of the worlds oceans have YET to be explored.…. That's a very large area that has yet to be explored, so what's waiting down there for us?
Good question
WHAT ARE YOUR THOUGHTS ON THIS?
DO YOU THINK THEY'RE STILL ALIVE?