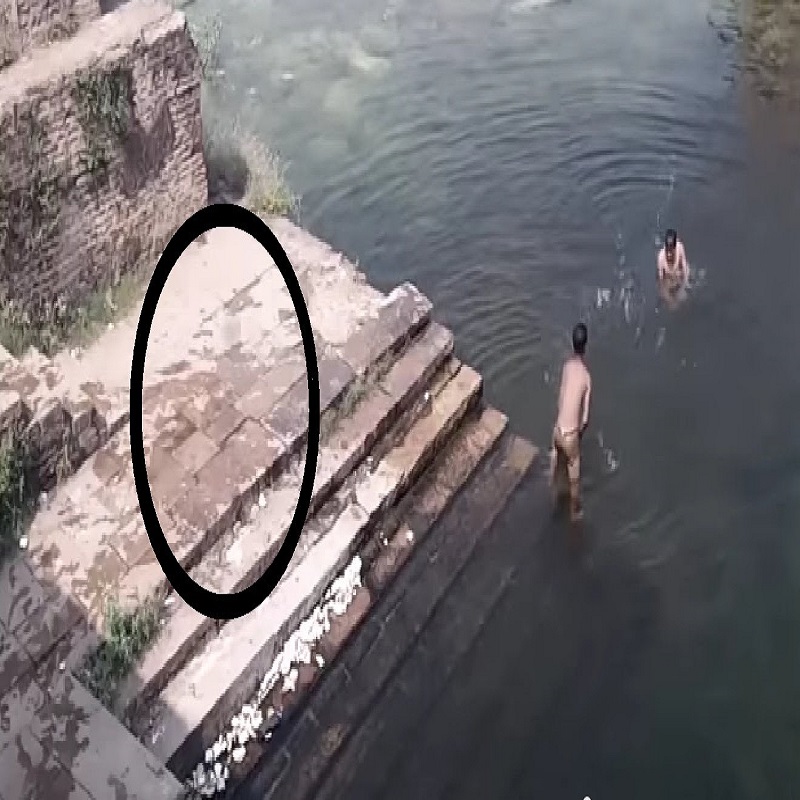 A Ghost Jumping Into A Pond, Or A Clever Hoax?

There's an interesting thing I noticed in this video from the get go that could possibly make it real.The age of the place that they're swimming at, but then something became evident. As soon as you the ghost you can tell something is off. What it over a few times you'll see some major inconsistencies. It's clever but I'm not buying it one bit, looks edited to us…
Check out the video and see what you think.
Edited or possibly real?
Check it out and let us know what YOU think
What do you think, REAL or FAKE?
BE SURE TO SUBSCRIBE TO OUR EMAIL LIST!