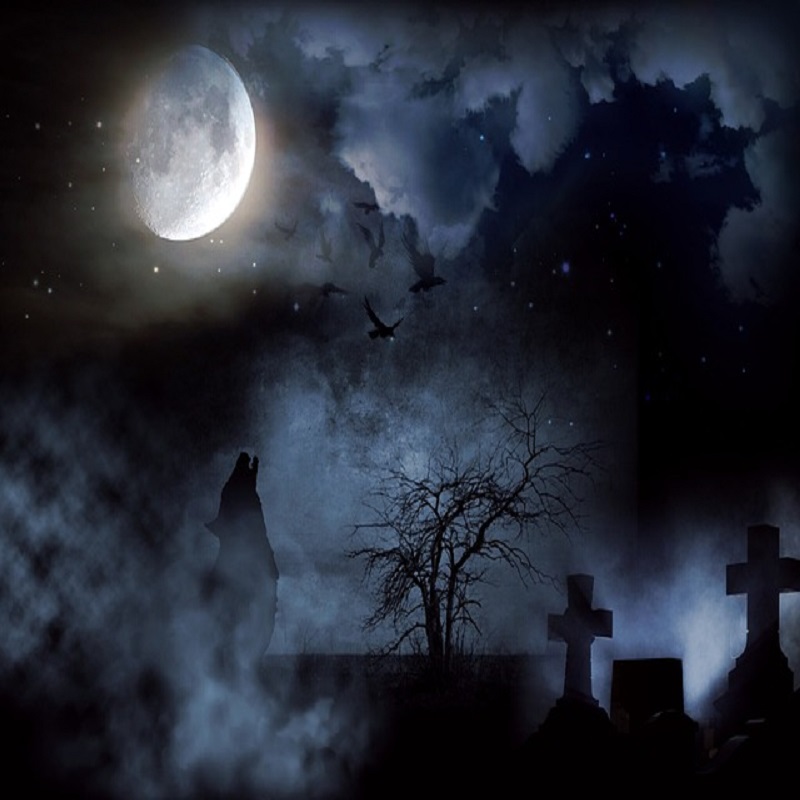 5 Extremely Odd Ghost Videos – Are They Real Or Fake?
Some of the odd things in this video remind me of something out of the beginning of a pg 13 sci fi horror movie. We've seen strange animals caught on camera that no one can really explain, but what about paranormal type of things?
How can we explain these things caught on camera?
Are they the REAL DEAL or are they products of a fake VIDEO PRODUCTION?
Check it out and you be the judge
WHAT DO YOU THINK? REAL OR FAKE?
There are certain things in this life that become unexplained mysteries that none of us will ever be able to explain. We all speculate as to what these things may be, but do we honestly know and can say what they are?
Nope…
But while some people using video editing programs like Photoshop, there's always going to be those questions if something is real or not…
What do you think?
LET'S HERE WHAT YOU HAVE TO SAY!