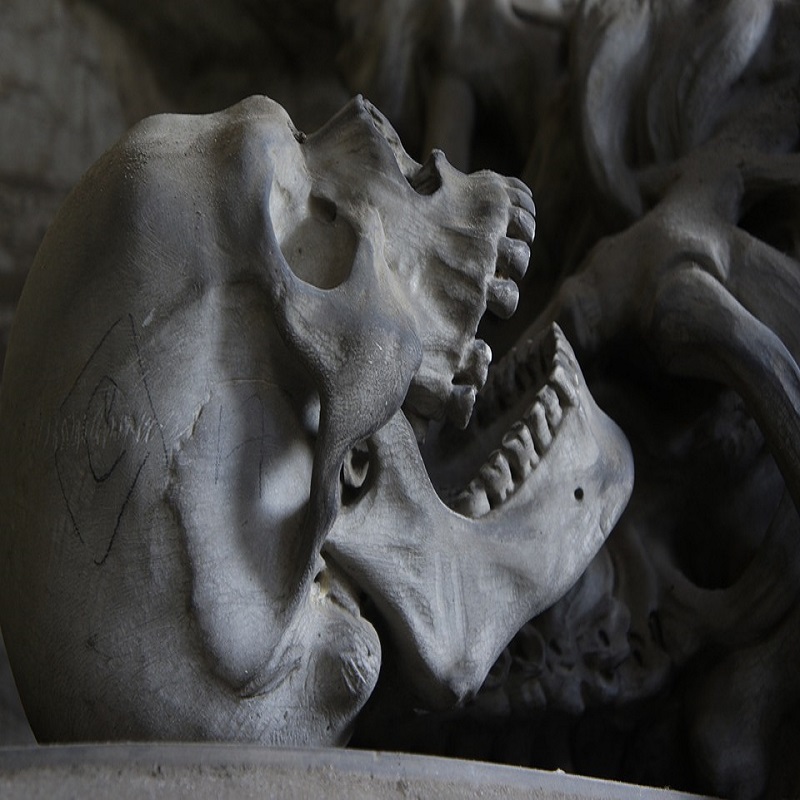 36 year old skeleton of dead baby found in a woman
Now this is one of those stories that really makes you scratch your head. How is something like this even possible, how could someone have something inside of them for that long of a period and not know about it?
I mean when I get the slightest pain or discomfort it's off to the doctor's office I go. But imagine having the skeleton of your baby inside of you for that long of a time. I wonder if she ever felt anything inside of her at any point in time.
I just don't get it!
This has to be one of the oddest stories I've seen and heard in a while. But then again I don't know what it's like to be pregnant; it's different for every woman so who knows what she felt if she even felt anything in the first place!
Check out the video
SOURCE – GEO BEATS NEWS –https://www.youtube.com/watch?v=4jUteUOvyKs&list=PLxXgv-lzSEJdXs6mVu-8Cveel_zP-yKsK&index=34