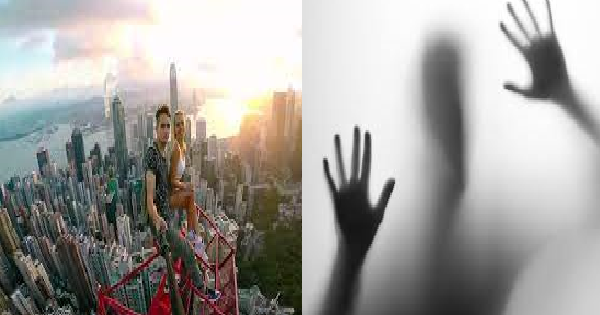 20 Of The Oddest Pictures Ever Taken
Every now and then we take pictures of places, people, and things with the intention of capturing something cool. Most of the time when we take a picture we don't think anything crazy will pop. But what happens when something that you took a picture of doesn't come out the way it was supposed to come out? What happens when we get something we didn't expect and really can't explain? Most of the time we try to come up with some form of rational reason behind the anomaly. Other times we think it's a problem with the camera or lighting. But every now and then we turn up finding something we least expected. We then start to question everything around us, like the nature of reality and what's supposed to be real or fake.
Some of these pictures have been around for a very long time, others not so long. But are they genuine pictures or are they fake? 
Good question!
Check them out and see what you think!
Check out these 20 ODD PICTURES
SOURCE >>>> WACKY WEDNESDAYS
WHAT DO YOU THINK, REAL OR FAKE?
Check out our shirts, hoodies, tanks, and more at our store here >> STRANGEANDCREEPY
Do you have a cool idea for us to showcase? Know somewhere strange to stay the night or that you think we should look into? Have a creepy awesome service or strange carnival/tour you think we should write about? Want us to showcase your talent, pictures, or videos? Send us an email to Strangeandcreepy1@gmail.com.