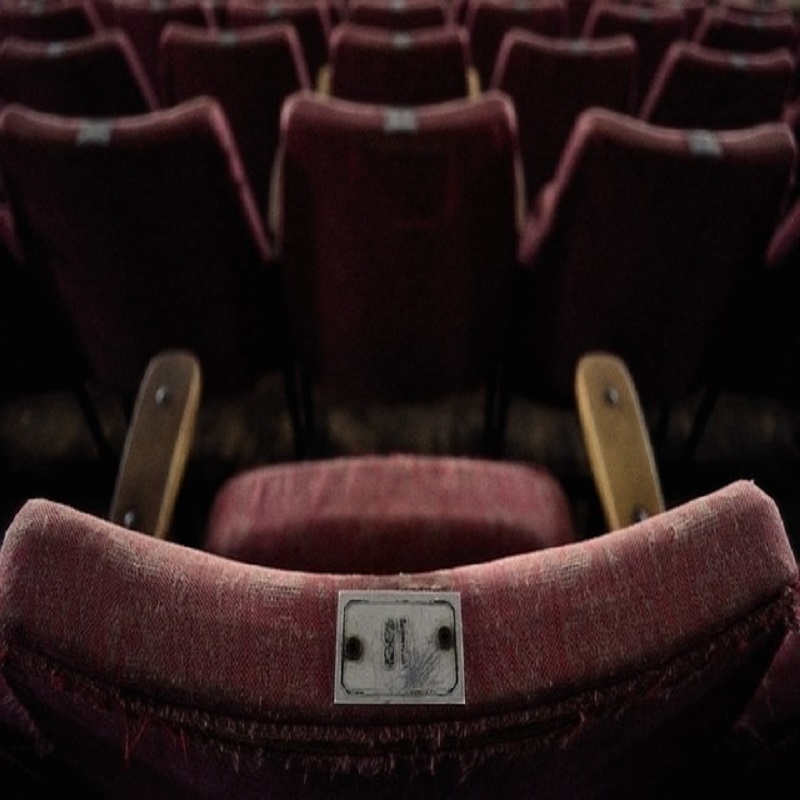 PG 13 Horror Movies or Rated R Horror Movies

Now we all remember the really GOOD horror movies, but what about those movies thay part way through we end up thinking…
"Why the heck am I still watching this junk?"
It happens to all of us every now and then, sometimes more often than we would like. But every now and then there's a movie that won't let us shut it off. We know it's terrible but we simply can't stop watching because of something.
But why?
Check ou the 10 horror movies that were terrible yet we still watched them.
Honestly the worst one that I've seen was a movie by the name of RUBBER! It was so bad you had to keep watching it, you just couldn't stop watching it for some reason. The movie was about a tire that would kill people and just go baok to a hotel room to watch televison. I couldn't believe what I was watching and yet I didn't turn it off, I think the movie puts you in some kind of trance!
So what's the worst horror movie that you've ever seen?