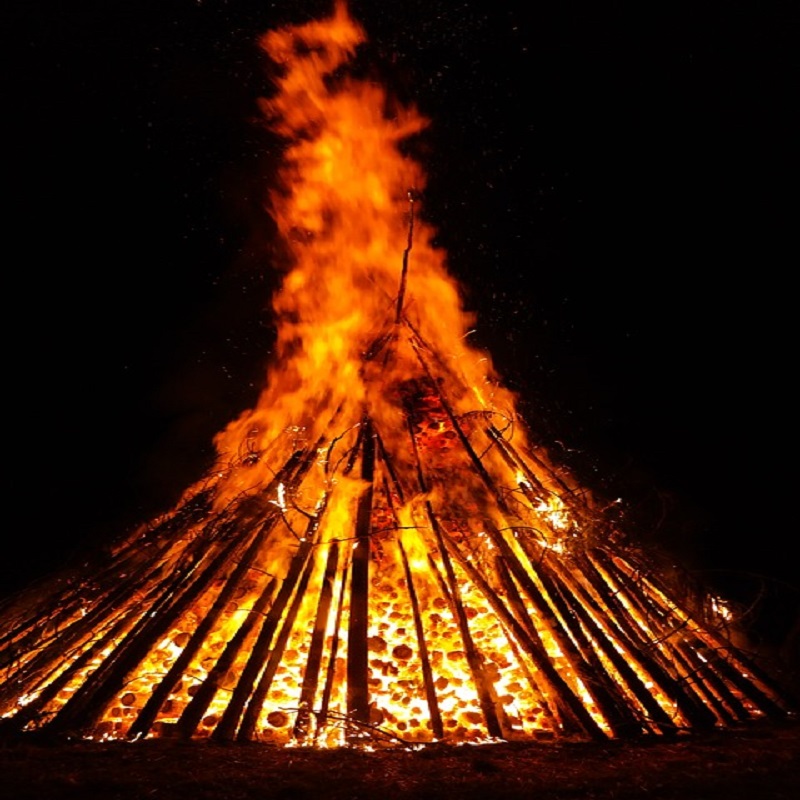 The Ghost Of An Accused Witch?
Could This Be Her?
A man captures something odd on video at Pittenweem in East Neuk, Fife, home to one of the last and most infamous witchcraft trials in Scotland. It appears he captured a ghost that many have been seeing here throughout the centuries known as the "weem witch".
She was tortured and murdered for supposedly being a witch even though she probably wasn't. The supposed witch lived in a time period where numerous young women were being accused of witchcraft and then were totured and murdered becasuse of this.
Accusations around the 17th and 18th century were very serious and usually it resulted in death. Could this be the witch roaming the halls looking for a way out?
Check out the video by Ghost World Tv and see what you think!
The Ghost Of An Accused Witch?