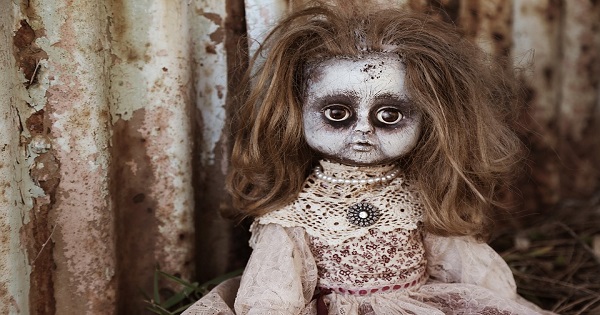 Haunted Doll
We've seen and heard of some pretty outlandish stories, but this one has to top the cake for 2020…. Wait we're only a couple of weeks into the new year! There seems to be a lot of haunted dolls coming out of the wood work lately. I'm not one to say that there aren't spirits in some of the dolls. I honestly wouldn't want to test a haunted doll theory out anytime soon.
However….
Are there some people trying to take others on haunted dolls that aren't haunted? No but of course not…. Come on man, we all know there are a lot of fake so called haunted dolls among the many that are indeed haunted. But this is one of those stories where I think someone got taken on a haunted doll case.
If not then maybe the claims of what the doll can or could do may have been stretched a wee bit. Anyways check out the video post we found via Judge Rinder and let us know your thoughts.
Video Source – Judge Rinder