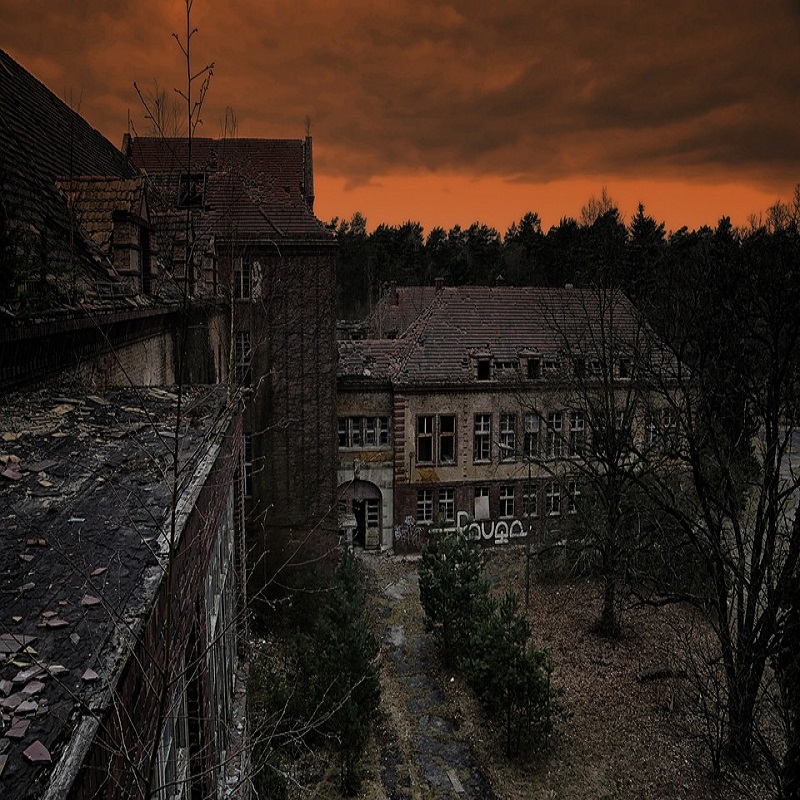 Ghost Captured On Video In Hospital
Could This Be a Real Ghost?
A person caught more than they expected in a hospital in Honduras. They were filming when they captured what appears to be a ghost manifesting and moving about a hallway. Supposedly a doctor killed himself near the area some time ago and people have been seeing this ghost from time to time.
Could this be the ghost of the doctor moving around still working in the afterlife? Or could it just be another hoax cleverly set up so people will want to explore this place even more?
Check out the video by Ghost World TV and see what you think!
Real or Fake?
Ghost Captured On Video In Hospital
Video Source – Ghost World TV