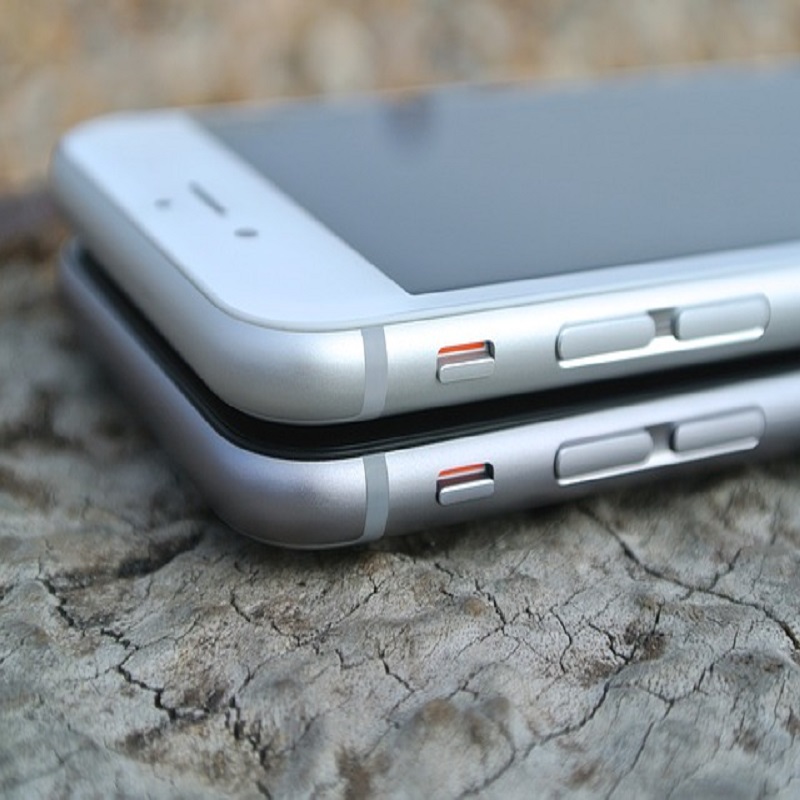 6 Weird & Unexplainable Phone Calls
The first movie that was based around a scary phone call that kind of creeped me out was Scream. Back then they didn't have any high tech phone call tracking software like they do now….. well actually as advanced as they are now. But even with advanced phone call monitoring software there's still instances where you get a creepy call.
Maybe they got the idea from one of these scary but true stories, who knows….
Have you ever received a call that made you scratch your head and double make sure that your doors were locked?
It seems like now more than ever since the advent of cell phones, the amount of strange calls has increased. Tele marketers are finding ways to get around phone call tracking software and phone call monitoring software. But are all these calls innocent or just some person trying to get your credit card number, or are some even more menacing than we think they are?
Check out these 6 weird and unexplained phone call stories!
How would YOU react if this happened to you?
HAVE YOU EVER HAD SOMETHING LIKE THIS HAPPEN TO YOU?